SensorM51A3PPanelRearMountMaleSolder代碼GT23111305030Specifications:Contact:3PINCurrentRating:1.0AAWGGauge:24~30AWGVoltage:60VACDCTemper">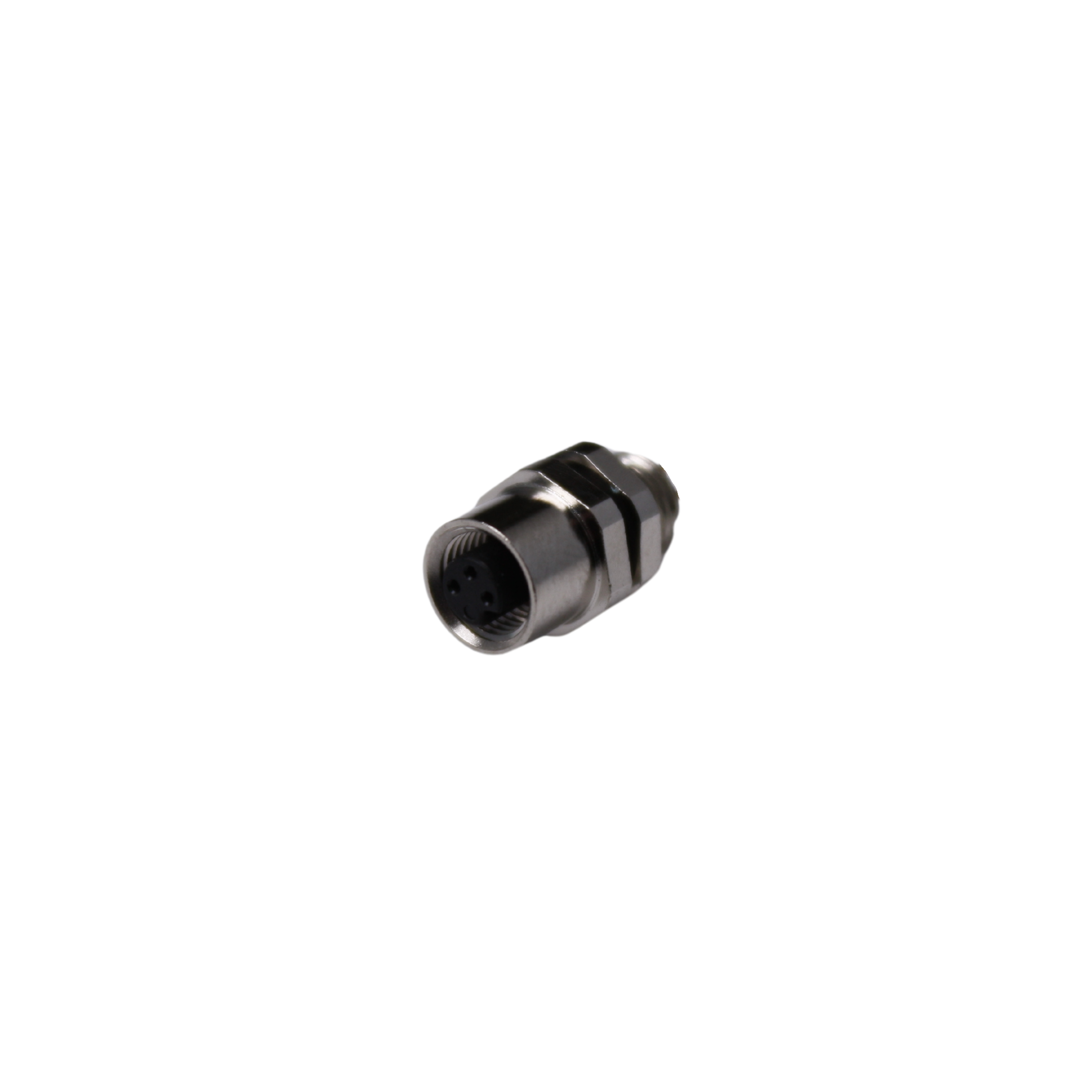 Sensor M5 1A 3P Panel Rear Mount Male Solder
代碼
GT231113-05030
Specifications:
Contact: 3 PIN
Current Rating: 1.0A
AWG Gauge: 24~30 AWG
Voltage: 60VAC/DC
Temperature Range: -25° / +85°
IP Rating:IP 67
Download Drawing
Material
Panel Base/Cover
PA66
Panel Metal Housing
Copper Alloy With Ni Plating
Panel Contacts
Copper Alloy' Au Plating
Panel O-Ring
NBR
Glue
Epoxy
Technical Data
Characteristics
Description
Insulation Resistance
DC 500VΩ5%'test for 1 minute and the insulation resistance should be more than 100MΩ
Dielectric Withstanding Voltage
900 VAC between contacts ' 900 VAC between contacts and metal-housing' for 1Ω5s min.
Contact Resistance
10mΩ at 10mA Max.
Waterproof Test
Submersion in water 1 meter for 30 minutes.