GT Contact Co., Ltd. (GTC)


GT Contact (GTC), a leading manufacturer of waterproof connectors is delighted to announce the availability of its full range of robust, miniaturized and cost effective products.
Committed to meeting stringent standards such as TUV, ISO 9001, and ISO 14001, GTC offers a comprehensive range of waterproof IP67 and IP68 connectors for harsh environments and demanding applications, including magnetic, Ethernet RJ-45, USB, D-Sub, M12/M8/M5, and circular connectors.
In January 2023, GTC established a wholly owned subsidiary, Golrypeak Precision Co., Ltd. (GPC). GPC specializes in providing engineered cable and connector solutions, from tooling design and plastic injection molding to wire harness assembly.
For more information or to discuss customized designs for waterproof circular connectors and cable assemblies, please do not hesitate to contact us.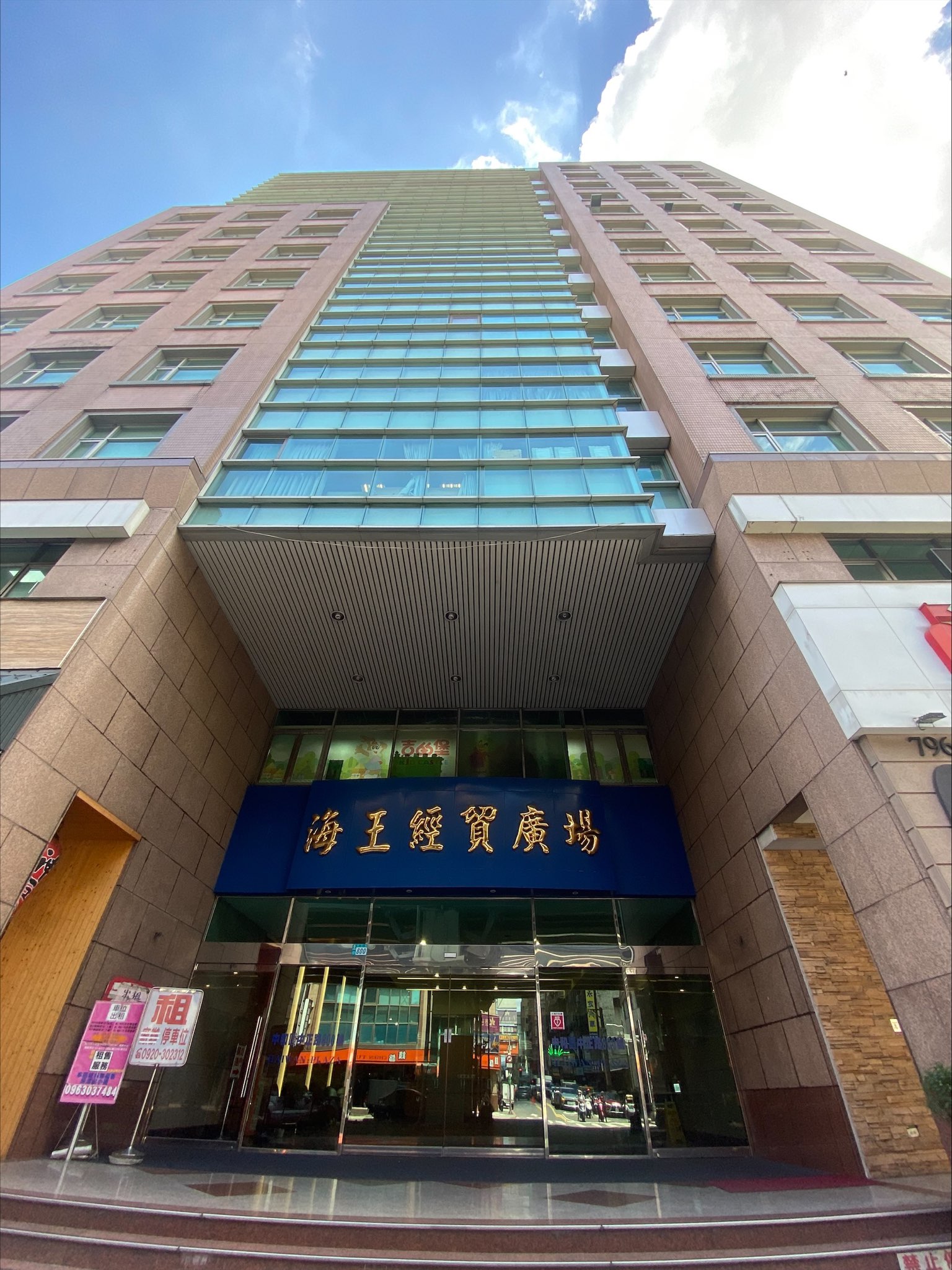 Address: 13F, No.800, Zhongzheng Rd., Zhonghe Dist, New Taipei City, 23586, Taiwan.
TEL: 886-2-7716-8136
FAX: 886-2-7716-8137