HybridC425A+5A2P+10PCableEndMaleLock(CodeB)代碼GT1D42A3052A8XX(F)Specifications:CurrentRating:25A+5AAWGGauge:16AWG24AWGTemperatureRange:">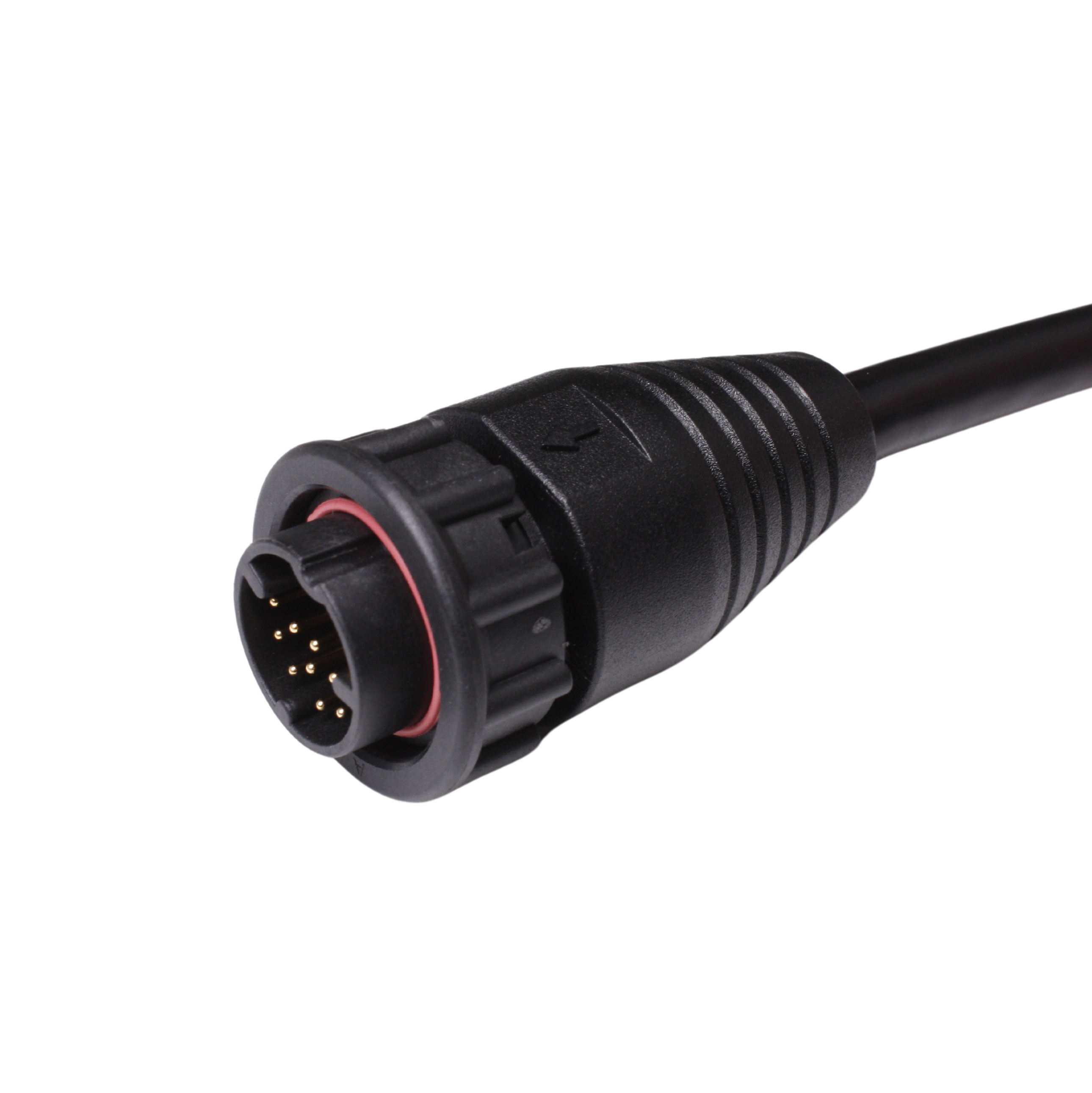 Hybrid C4 25A+5A 2P+10P Cable End Male Lock(Code B)
代碼
GT1D42A3-052A8-XX(F)
Specifications:
Current Rating: 25A+5A
AWG Gauge: 16AWG / 24AWG
Temperature Range: -40° / +105°
IP Rating: IP 67
Material
Cable End Base/Cover
PA66
Cable End Screw Nut
Copper Alloy With Ni Plating
Cable End O-Ring
PA66
Cable End Contacts
Copper Alloy With Au Plating
Cable End Inner Mold
PE
Cable End Over Mold
PVC
Technical Data
Insulation Resistance
DC500VΩ10%' test for 1 minute and the insulation resistance should be more than 100MΩ
Contact Resistance
10mA Max.
Thermal Shock
5 cycles at -40° / +105°'after the test' the function and appearance can't be impacted.
Waterproof Test
Submersion in water 1 meter for 30 minutes.