SnapinM65A2PCableEndTwinHeadFemaleWithCable代碼GT1S14C402022XXSpecifications:Contact:2PINCurrentRating:5.0AAWGGauge:22AWGTemperatureRang">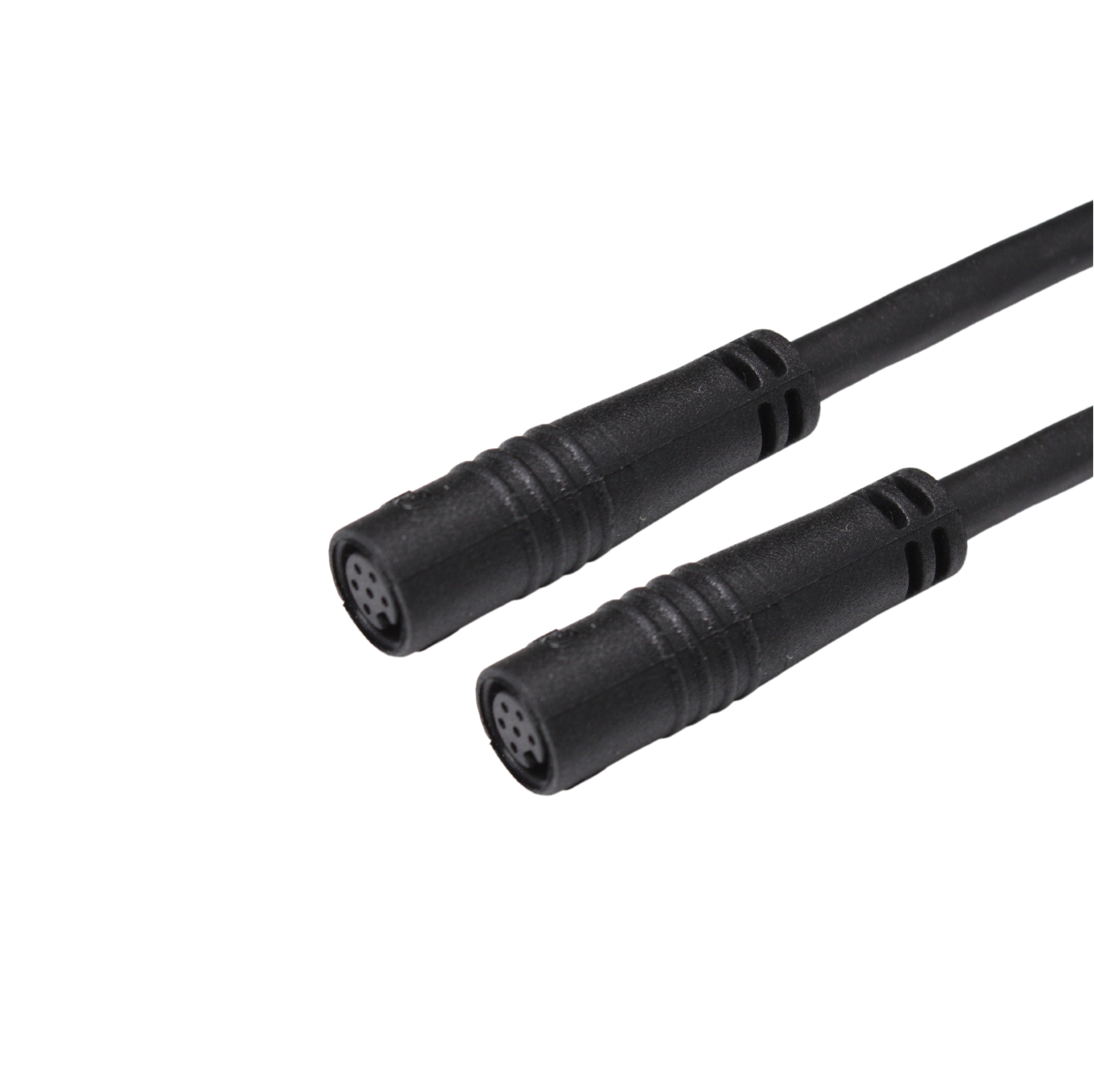 Snap-in M6 5A 2P Cable End Twin-Head Female With Cable
代碼
GT1S14C4-02022-XX
Specifications:
Contact: 2PIN
Current Rating: 5.0A
AWG Gauge: 22 AWG
Temperature Range: -20° / +80°
IP Rating: IP 67
Download Drawing

Material
Male Housing
PA66
Male Contacts
Copper Alloy, Au Plating
Technical Data
Insulation Resistance
DC500V±10%' test for 1 minute and the insulation resistance should be more than100MΩ
Dielectric Withstanding Voltage
1000 V AC contact-to-contact, for 1min.
Contact Resistance
10mΩ at 10mA Max.
Durability
200 cycles ,rate of 200 cycles per hour.
Thermal Shock
5 cycles at -40° / +105°,after the test, the function and appearance can't be impacted.
Waterproof Test
Test duration: at least 3 minutes, water volume: 100 litres per minute via 12.5mm nozzle at distance of 3m from any direction at pressure: 100 kN/m?.